Request cad plans for your project
From OHO - search engine for sustainable open hardware projects
Request CAD plans for your project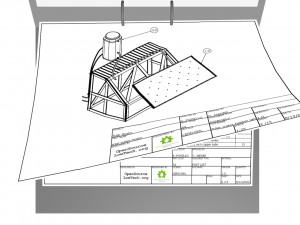 More than 95% of all Do it Yourself or Open Hardware projects are published without blueprints and parts lists. Interested persons cannot rebuild or develop them at all or can be done with great difficulties only. Therefore OHO offers project developers in the field of sustainable development to create standardized CAD files, construction plans, and parts lists for their projects. Do you have an interesting Open Hardware or Do it Yourself project in the field of sustainable development?






OHO Community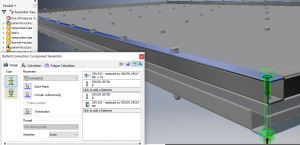 A community whose goal is to help other people to rebuild, develop or modify their projects? Would you like to create a community of open hardware developers, similar to open-source software, who exchange ideas and cooperate, and together achieve many times what individual developers could ever achieve alone?
Then OHO is the right place for you - become a member of the OHO community and receive exciting benefits
Free creation of CAD files and PDF plans
Free creation of videos with 3D animations
Free certification of your projects
Registration at OHO!
Due to a high number of spam registrations, please send us a short mail with your desired alias and we will create your user account: info@oho.wiki